Taking care of your restoration
today.​
We specialize in water, fire, & mold cleanup and restoration services. Available 24/7 in Southern California, contact us TODAY for any emergency.
When improperly dealt with, water damage in your home can result in an unhealthy environment for you and your family. If water damage should occur, we can help.
Every year, fires devastate the lives of thousands of families. We offer a full range of services including complete structure cleaning of your Home or Business.
We offer a full range of services including Odor Control, Deodorization and complete structure cleaning. Four words neatly summarize what has to be done: contain, kill, remove & protect.
A Family-Owned Business since 1994
With two generations of our family at work, we will
care for your home as if it were our own.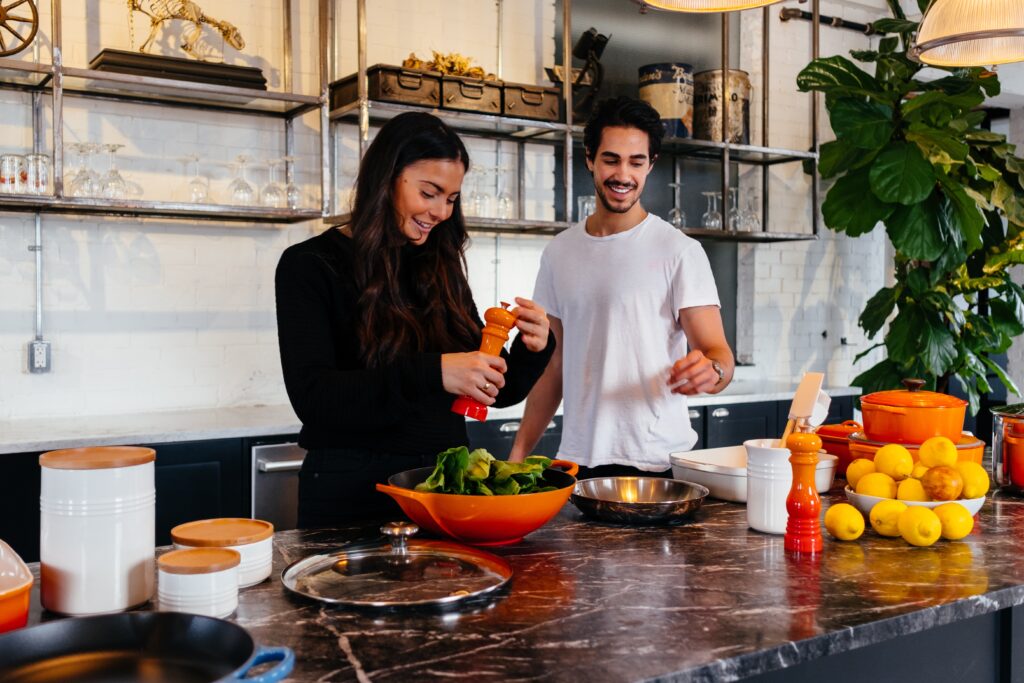 We handle a variety of cases with
trained technicians & quality care.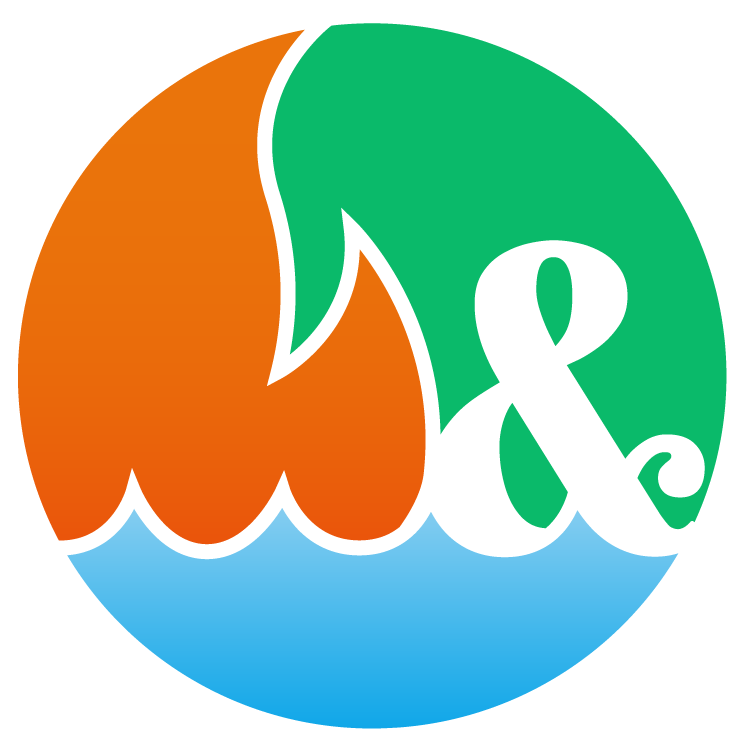 Serving Southern California Since 1994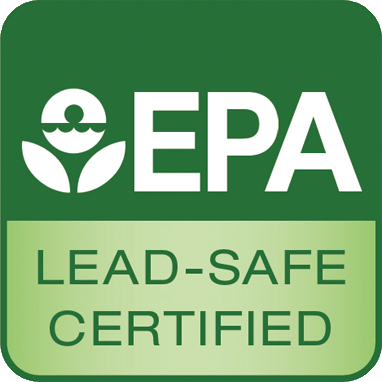 EPA Lead-safe Certified

IICRC Certified
ABC&JD Pros did an excellent job! They were highly recommended to me for mold removal. Carlos went to my property within 1 day and had his crew working a few days later!
Ruby A
Rancho Cucamonga, CA
Great service fast and friendly! They disinfected [our] entire gym. Place looks and smells outstanding.
Lalo Alvarado
Owner of CAMP Transformation Center, Santa Ana, CA
They were extremely professional, precise and thorough in the detailing of the process. I would definitely recommend them and I plan to use them again!
Norma P.
Los Angeles, CA
They are the best!! They were professional, timely, and very thorough with all the cleaning area! My home was spotless when the job was completed and I will definitely recommend them to all my friends and family!!
Katie C.
Chino, CA